Celtic Animal Knot Wedding Bands
---
Celtic Butterfly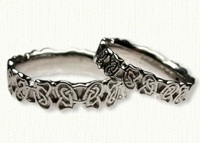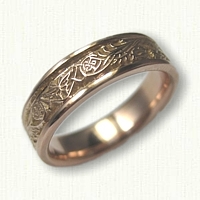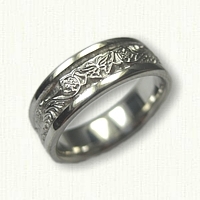 Visit our other Butterfly Knot Bands , Butterfly Knot Engagement Rings and Butterfly Knot Pendant


---
Celtic Cat and Dragon Knot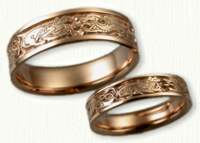 Celtic Cat & Triangle Knot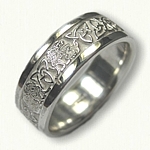 ---
Dragon Knot Bands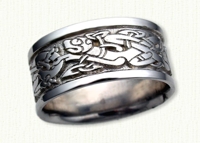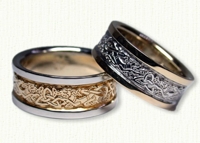 Other Dragon Knot Wedding Bands, Pins, Earrings, Pendants, Cuff Links,
Money Clips and Cuff Bracelets


---
Winged Dragon Knot Bands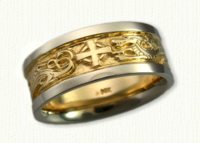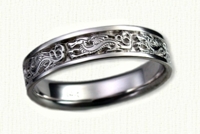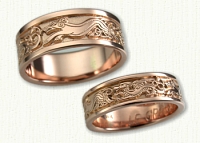 Other Winged Dragon Wedding Bands


---
Celtic Hound and Dragon Knot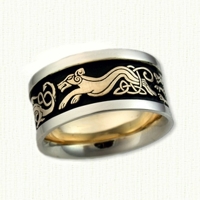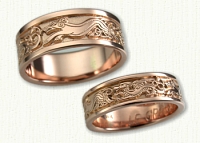 Other Celtic Hound Knot Pins and Wedding Bands


---
Celtic Hummingbirds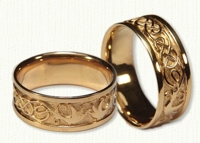 ---
Celtic Lion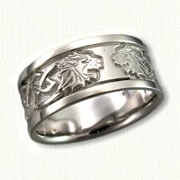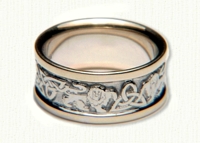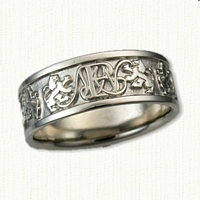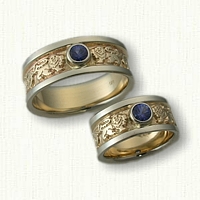 View our Rampant Lion Pendant and Cuff Links


---
Celtic Ravens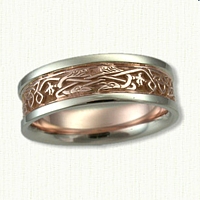 ---
Celtic Serpents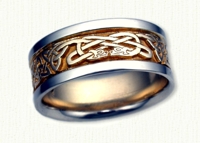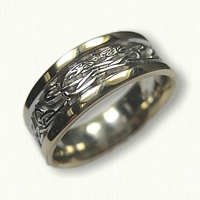 ---
Celtic Wolf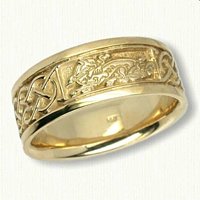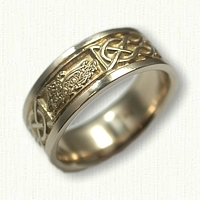 ---
Tapered Celtic Animal Bands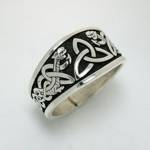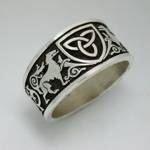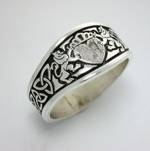 Other Tapered Celtic Animal Bands


---

Other Celtic Animal Motifs
| Celtic Dragonfly Pin | Celtic Fawn Cuff Links | Celtic Goose Cuff Links | Celtic Otter Cuff Links |
| Celtic Ouzel Pendant | Celtic Squirrel Pendant | Celtic Stag Cuff Links | Celtic Stallion Cuff Links |

We will gladly create a custom Celtic Animal band, pendant, cuff links or other jewelry item
just for you - custom graphic fee applies.
---
Bands are available in 14kt Yellow, White, Green & Rose, 18kt Yellow, Palladium, Platinum & Sterling Silver.
All Widths and Sizes Available. Any Combination of metals is Available.



Band Pricing




Feel Free to Email With Ideas & Estimates

We will gladly
sketch
your ideas for a Custom Band.
($100 - $200 Setup applies to Custom orders)